Welcome to Stebbins Dental Studio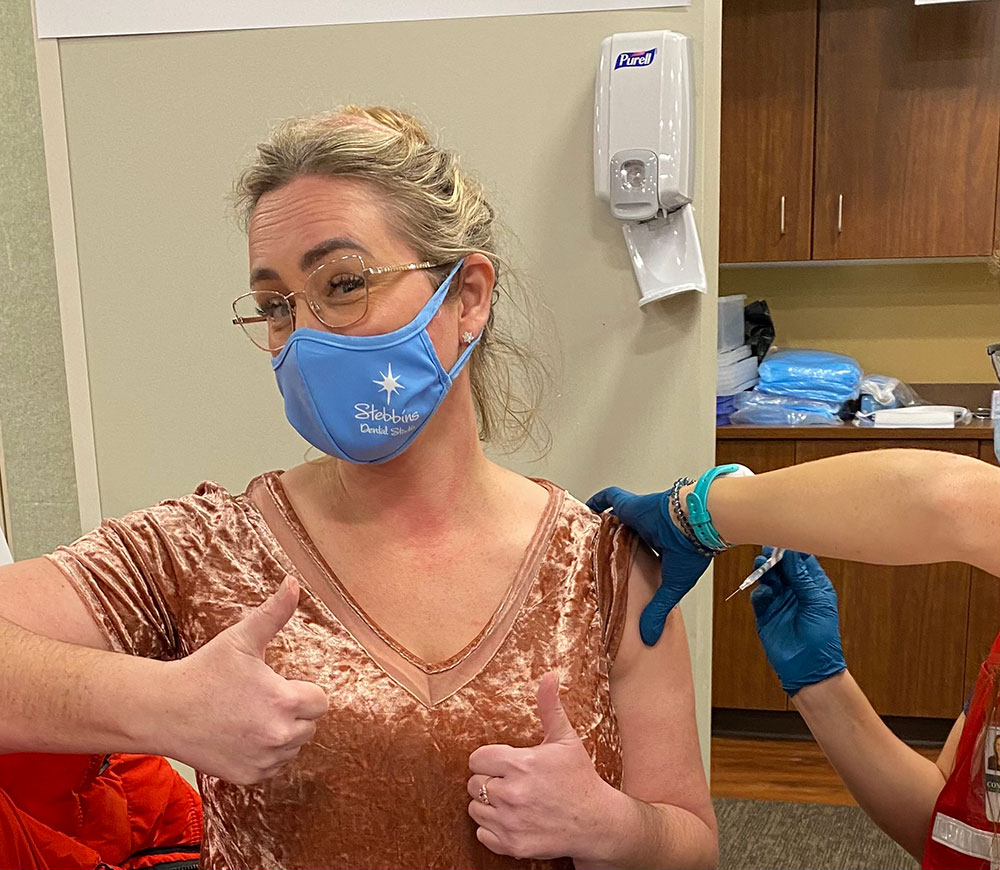 Dr. Mandy Stebbins and her dental team welcome you to our practice in beautiful Whitefish, MT. We put the needs of our patients first in all we do, from ensuring you are comfortable throughout your visit to working with you to develop treatment plans appropriate for your specific dental needs, and always emphasizing preventive behaviors, we are here for you.
Our goal is to form a team with each patient and work together to achieve excellent oral health, which leads to a healthy body and mind, as well as a stunning smile, your first impression to the world.
Some of the dental services offered at Stebbins Dental Studio include:
At Stebbins Dental Studio, we treat each patient as a member of our family, and offer professional, compassionate, pain-free dental care with gentle hands and warm smiles. We have complimentary consultations for new patients at our Whitefish, MT dental practice, where we welcome patients from Kalispell, Columbia Falls, and throughout the Flathead Valley.
Please call our Whitefish dental office to schedule your consultation and allow us the honor of meeting you and discussing how we can help you reach your dental goals to create a healthy, beautiful smile.